Our Products are also available with various universities on Annual Rate Contract Concentrating on the various essential factors, Shivam Instruments, an ISO 9001:2000 certified organization, have developed and designed lab equipment, pharmaceutical lab equipment which are widely used in research centers, hospitals as well as labs. As a manufacturer and exporter of lab instruments, we have captured a wide market share. With an dedicated attitude and focused approach, our team has created marvels in the industry. Under the leadership and motivation of our founder member, we have successfully laid the foundation of our organization.

Our products are highly precise and accurate and have been developed under complete supervision of experts and professionals. The quality, services & effectiveness of our products have brought a tremendous response for our clientèle. Our products are not only durable and cost effective but also fulfill the purpose they are meant for. Tested and verified on several aspects, we have provided the most superior quality product to our clients.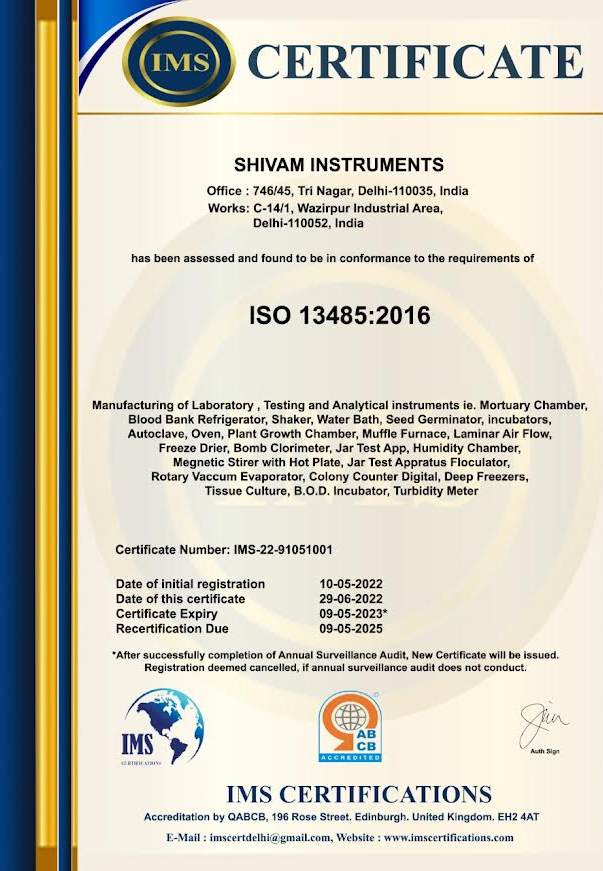 Manufacturing Facility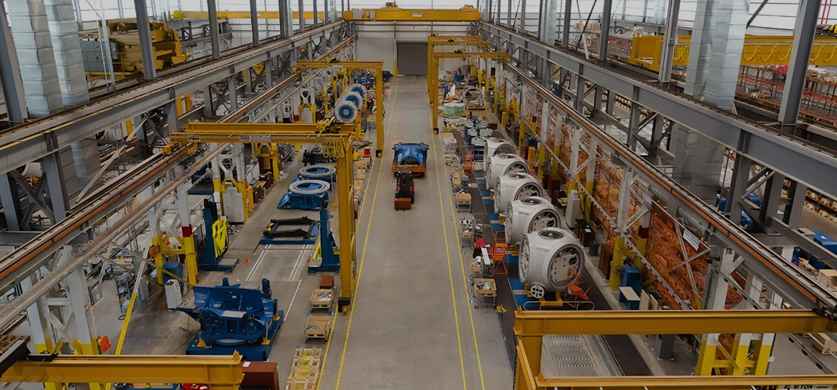 We have a strong infrastructural set up. Our manufacturing unit is equipped with latest machines and tools to manufacture defect free products. We are equipped with state-of-the-art production unit and laboratory, which is continuously upgraded from time to time. Our machinery facilitates the production of hi tech instruments which serve the purpose they are destined for. We can supply customized products in volumes as per the demand of our customers.

Our unit is installed with the most modernized and sophisticated production facility which can easily churn out instruments in bulk quantities in least turnover time. Our production unit functions round the clock in an efficient manner to provide the best to our clients.
Quality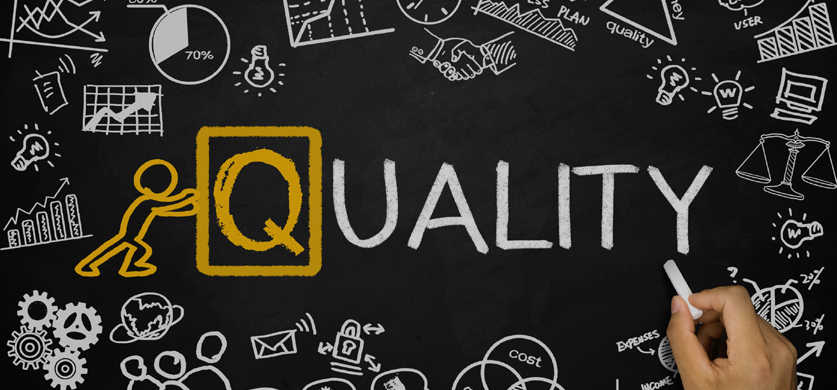 As an ISO 9001:2000 certified organization, we have created ensembles in our line of quality production. Our high quality is an outcome of several quality measures, we follow at our manufacturing unit. The lab instruments that we manufacture are produced using premium quality raw materials that are procured only from reputed suppliers. Prior to and after procuring all the raw materials are properly tested by our quality managers.

Our quality analysts know their task and undertake their responsibility with complete attention and dedication. Each and every aspect related to quality is carefully monitored and supervised by our quality controllers so that only the best and the most superior in performance reaches our clients.
Our Team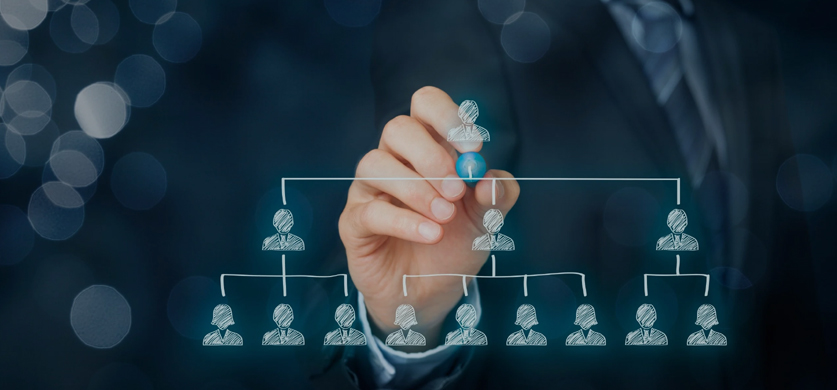 We have a strong and dedicated team of professionals and lab experts who successfully undertake everything from planning and designing to testing. Our team is completely focused to achieve the desired targets within the shortest possible time by reducing the amount of wastage.

Right from conceptualization to final development each production process in undertaken by our proficient team which has wide knowledge and experience.
Warehouse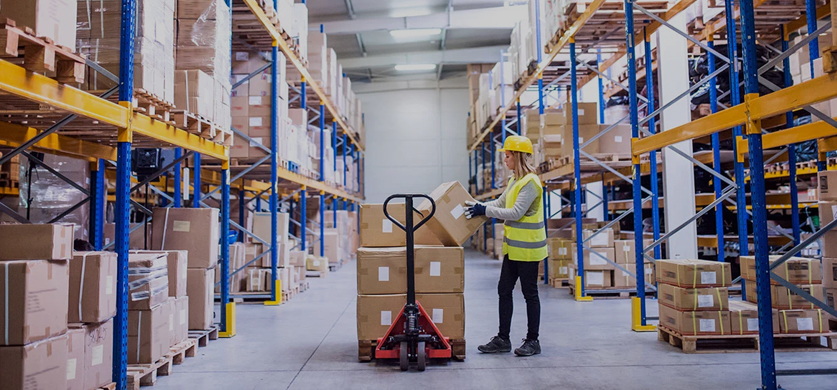 We have a spacious warehouse to store all our lab instruments to keep them completely safe and protected. Our inventory controllers and warehouse specialists coordinate each other in the storing of products. Our storehouse is fitted with temperature moderators to control and maintain the products at a specific room temperature.

Our experts store all the products according to their size, weight and space occupied so that they can easily be stocked and and also identified.